close
Added To Favourites
---
Featured
BOTANICAL WONDERS
WEDGWOOD BY CLARKE & CLARKE
Indulge in a world where rules don't apply. Be yourself. Mix codes. Combine tradition with contemporary to create something new. Throw open the doors of your home and explore sumptuous fabrics, elegant wallpapers and decadent homeware, with the debut collection from Wedgwood by Clarke & Clarke, new for SS22.
NEW SS22 COLLECTION
FLORAL FLOURISH
Discover a new palette and textures in the sumptuous fabrics from Clarke & Clarke. Deep tones and motifs inspired by nature pair beautifully with fabrics created for the eco conscious. Style and sustainability meet in 2022. 
Featured
HOMEWARE
NEW FOR SS22
Bring new life to your interiors with additions to the collections that embrace nature and play with dramatic moods.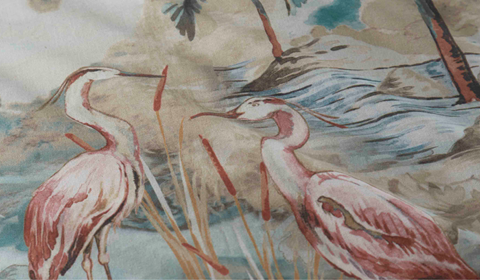 NEVER MISS A THING
Styling Tips, News, Launches and More...