close
Added To Favourites
---
Wallpaper
Choose from our impressively diverse range of wallpapers from Clarke & Clarke.
Add a touch of interest to you home and let us envelop your life with warmth and glorious colour.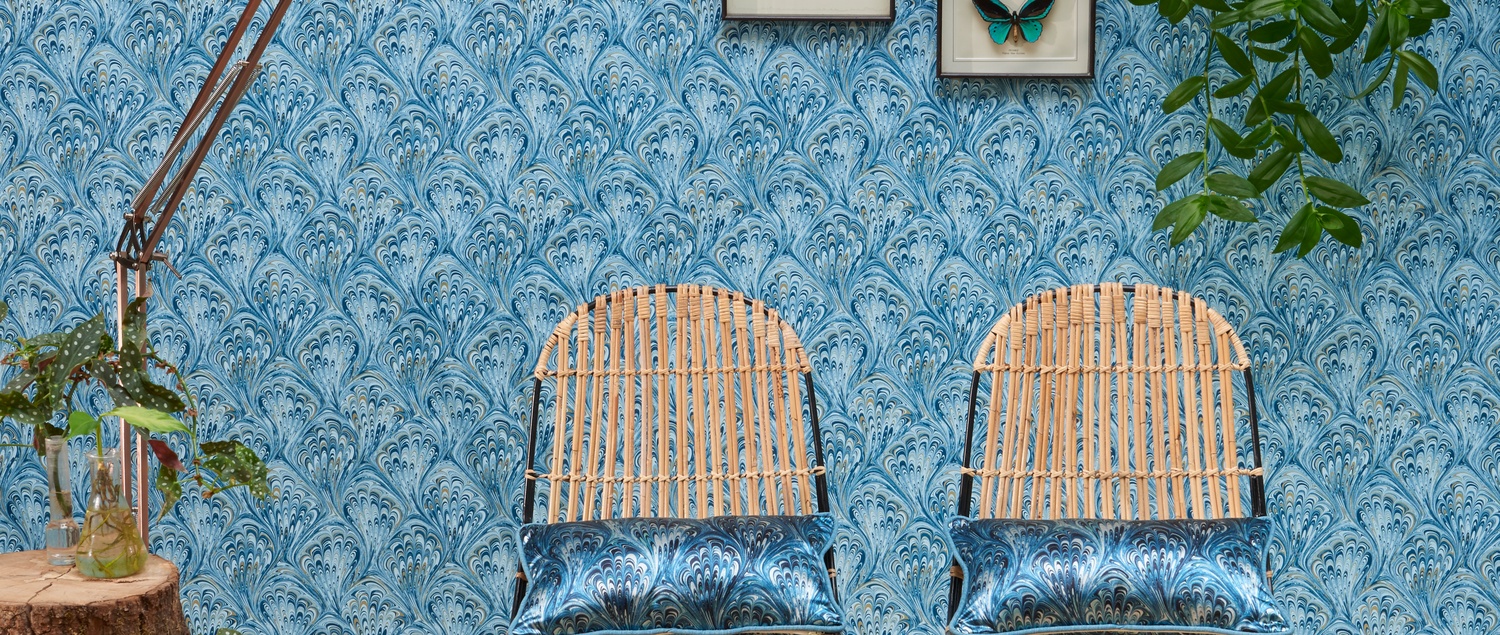 Inspired by CLARKE & CLARKE 
CLARKE & CLARKE WALLPAPER
If you're looking for inspiration, Clarke & Clarke brings inspirational design from the catwalk to your home.
BROWSE
OUR MOST POPULAR COLLECTIONS