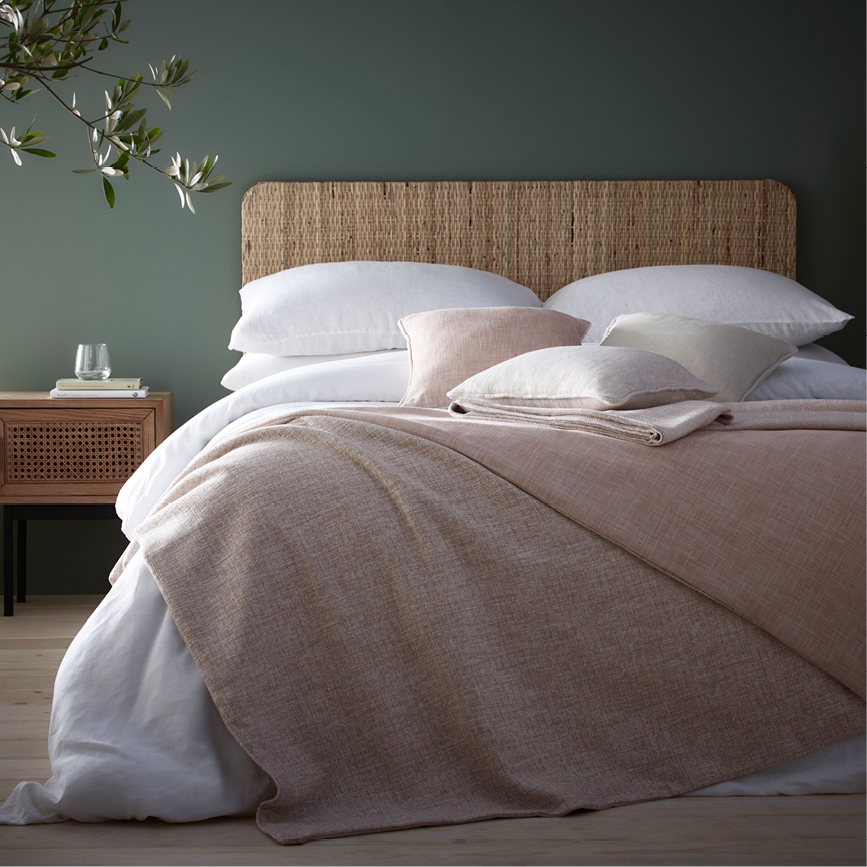 FABRICS WITH A CONSCIENCE
Clarke & Clarke is known for producing glamorous and sophisticated fabrics, but did you know its eco-credentials are rooted in a commitment to producing beautiful designs with a sustainable conscience too? Read More.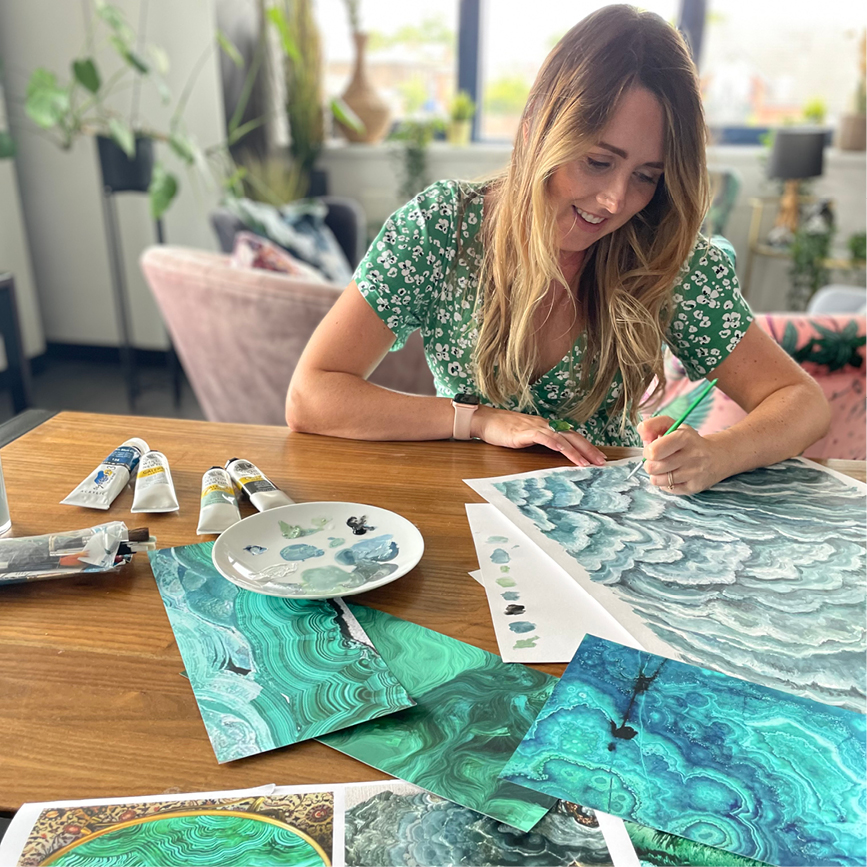 DESIGNER INSPIRATION
We caught up with Jessica Killen, Senior Designer for Clarke & Clarke as shares her thoughts on the captivating Exotica 2 collection. Read More.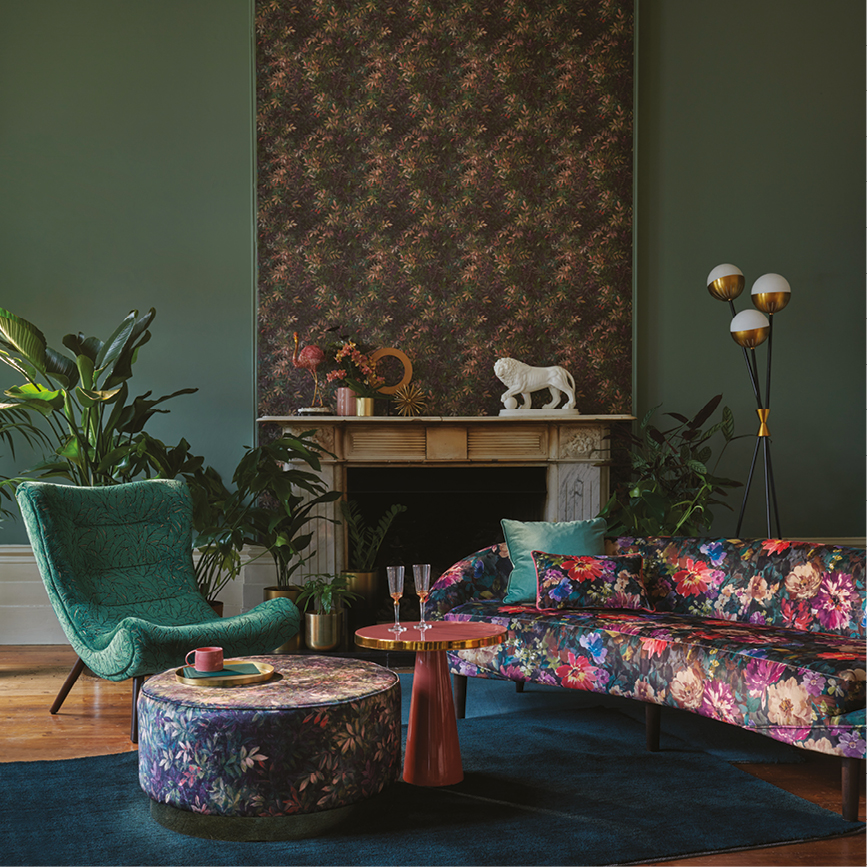 TAKE A TRIP TO THE TROPICS WITH EXOTICA 2
Step into a home of imagination and creativity with our latest range of decadent fabrics and wallcoverings. Read More.